Formal & Graduation

360 Booth Hire
Custom props and overlays to match your school's theme are a must. We provide these for you.
Don't worry admin – we have a strict policy in regard to conduct and media release, specific to the school setting. Get in touch for more information.
Graduate in
Style
with our 360 booth!
Students will be lining up for their moment in the spotlight, capturing memories with friends & classmates.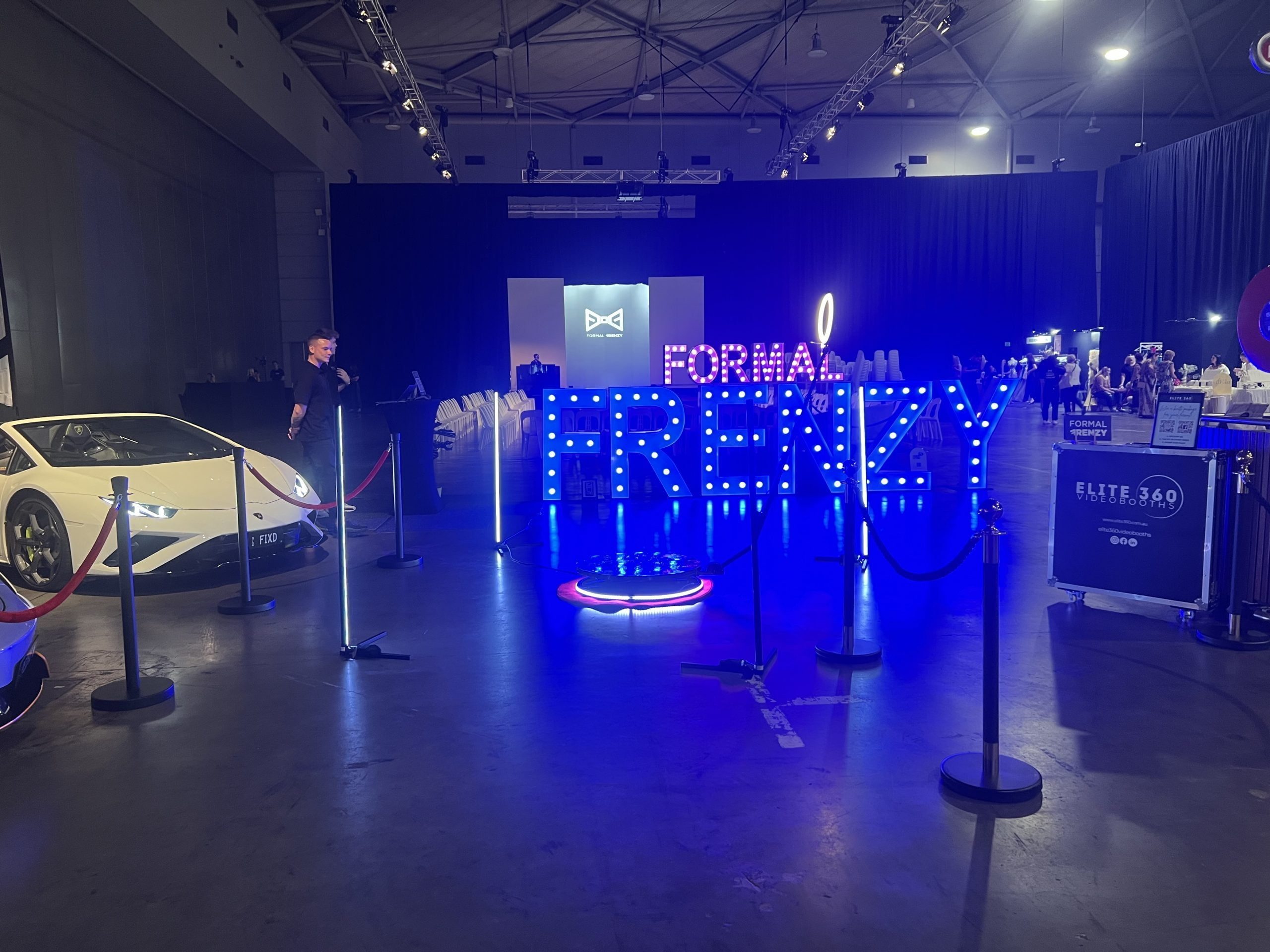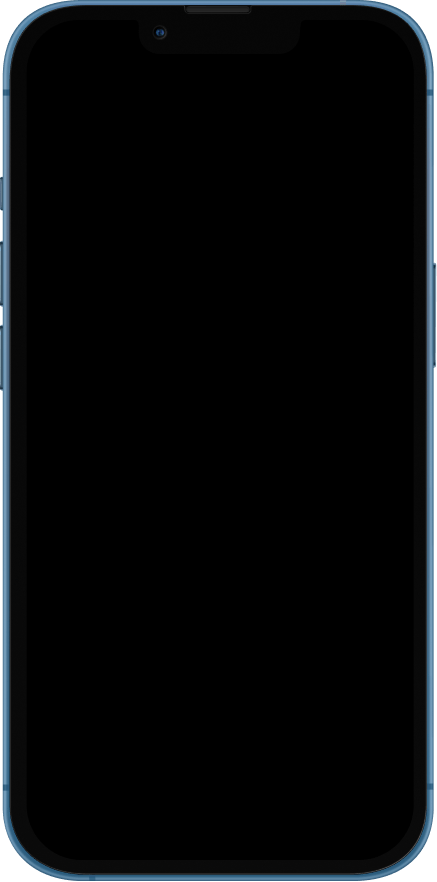 We want your formal to be special, and our video booth will make it unique and provide lasting content to remember that special night.
Graduates can step into the booth and record a short video message, with the 360-degree camera capturing everything around them. The resulting footage can then be edited into a fun and shareable keepsake for the graduates and their families to enjoy.
A 360 videobooth at a graduation ceremony offers a unique and interactive experience. It creates a fun and memorable atmosphere for everyone attending.
HERE ARE SOME OF THE MANY BUSINESS THAT LOVE WHAT WE DO